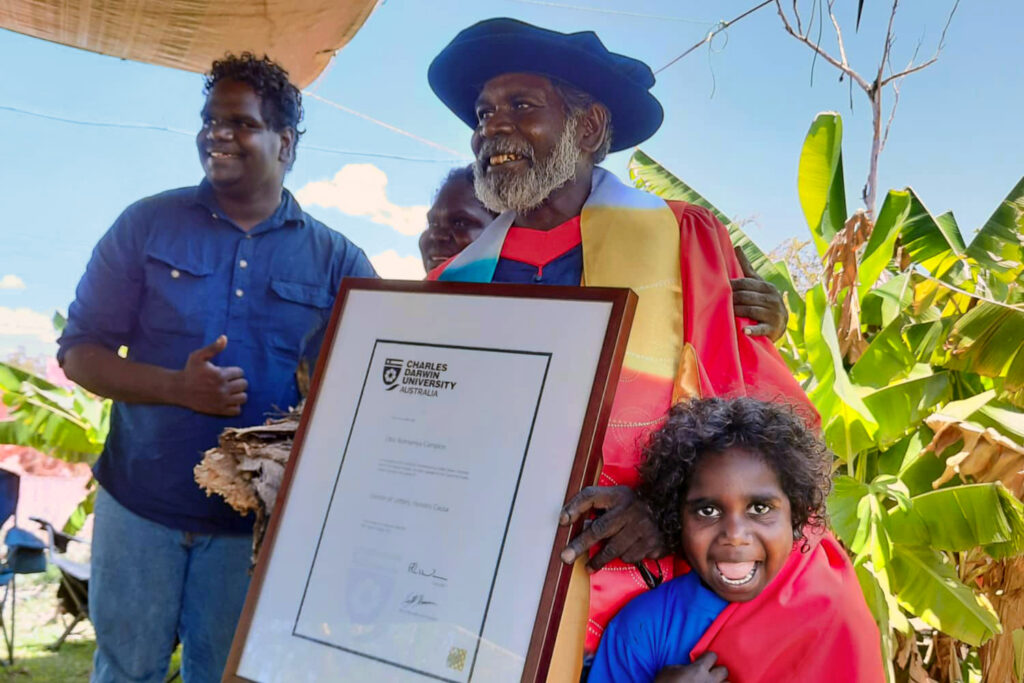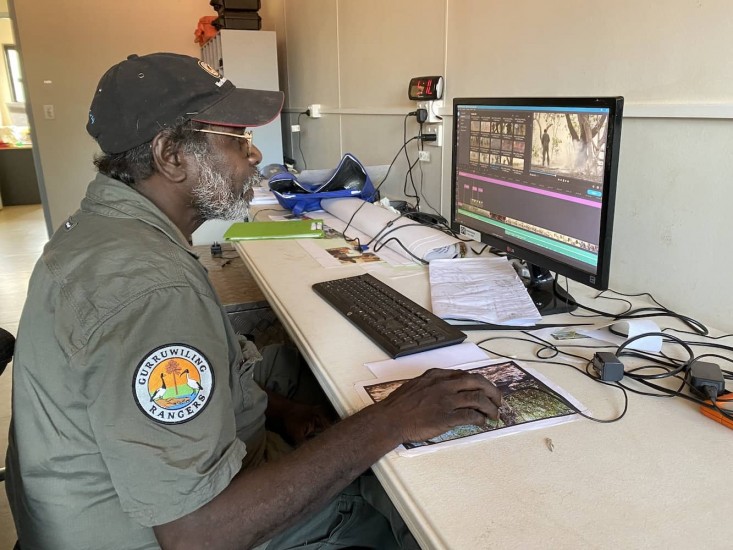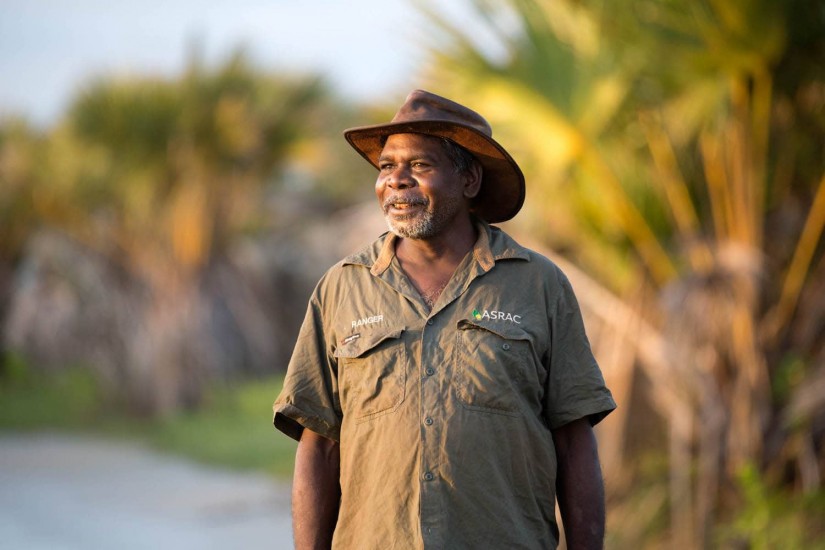 October 5, 2021
On Tuesday 5 October, Otto was awarded an Honorary Doctor of Letters by the Vice Chancellor of Charles Darwin University, Professor Scott Bowman AO.
For many years Otto has passionately supported Indigenous people, both from Australia and overseas, to manage their traditional estates and maintain their cultural knowledge. As well as this, Otto has strived to make people from other cultural backgrounds understand the importance of traditional knowledge and practices, and how these are necessary for the best possible ecological outcomes. Through his cultural standing, wisdom, insights and perseverance he has made significant contributions to the management of country over the past three decades.
ASRAC honours and congratulates you Otto on this well-deserved award – we are all very proud of you!